Wednesday, February 2, 2011
Ok - so I participated in a scrap challenge over at the Creative Misfits forum... we all made kits and they have now been posted on the blog!
This is a preview of my contribution - which can be downloaded over there. I hope you enjoy!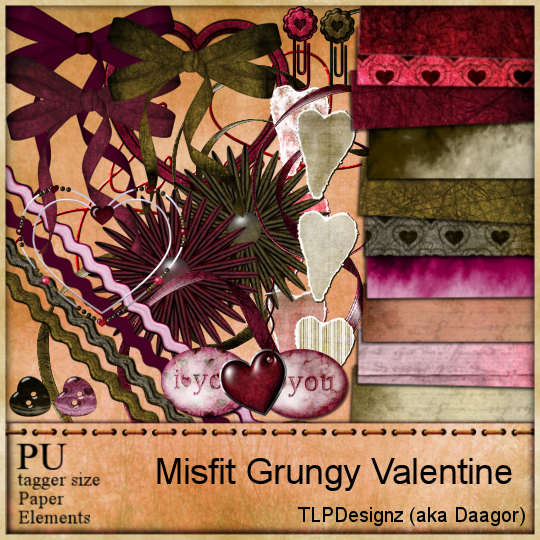 You can download this kit
HERE
About Me
My name is Tammy and I am a PSP addict and tag ho! LOL, I love tags, scraps and tutorials :)
View my complete profile

Customization by TLP Designz. Powered by
Blogger
.

Freebies TOU
All Freebies are for personal use ONLY (unless otherwise specified). Please do not share, but direct people here to download my items themselves. You are free to make signature tags, but please do not use my kits for blog/web design without contacting me for written permission. If you are a tutorial writer, please send me an email as I would love to post your results :)

Categories

Archives